Welcome To Village Of Bjorkdale, Saskatchewan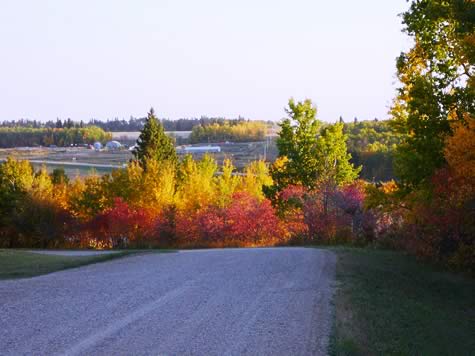 Bjorkdale is well known as the "village in the valley", a local treasure hidden from view as you travel Highway 23 in North East Saskatchewan.
It isn't until you've already arrived, that you can see the beauty of this community. Trees, hills, pasture lands – picture perfect surroundings to live, work, and play within!
UPCOMING EVENTS...
Village of Bjorkdale Council Meeting have been set for the 3rd Friday of every month at 12:30pm for 2020. They are as follows: January 17th, February 21st, March 20th, April 17th, May 15th, June 19th, July 17th, August 21st, September 18th, October 16th, November 20th, December 18th.

**Also a reminder to community members to obey the posted speed limits within the village. We realize that the new pavement is smooth which makes it easy to forget our speeds but let's make a conscious effort to slow down and keep our community safe! **